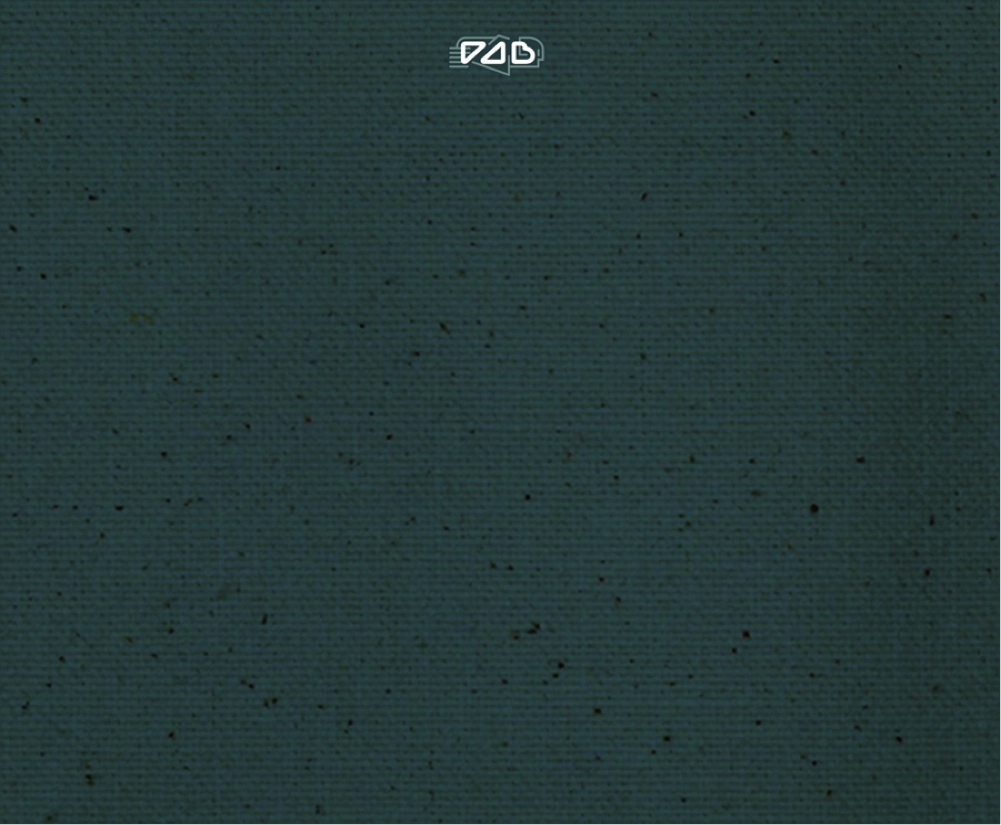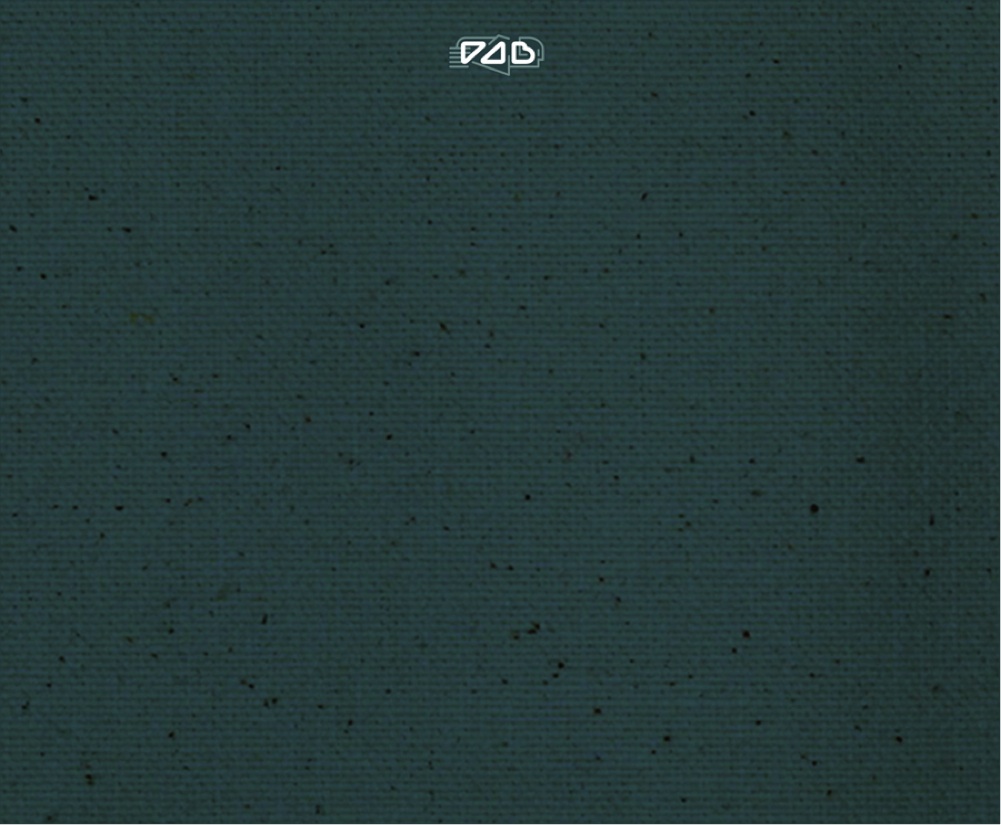 Preview of client's room design submitted for entry in Design Showhouse competition was printed in fundraiser event booklet and used for postcard promotions.
We photographed the designated empty room at the Showhouse location, and worked from client's CAD layouts.
Need a warm viewpoint for your home improvement proposal? CONTACT us for a no- obligation conversation on how our visuals can help you seal the deal.
(click on image for a larger view)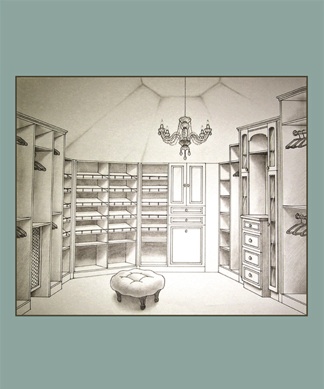 veronica buffington studio
veronica buffington studio • p.o. box 356 • scotch plains nj 06076-0356 • 908.754.3034
© veronica buffington 2017