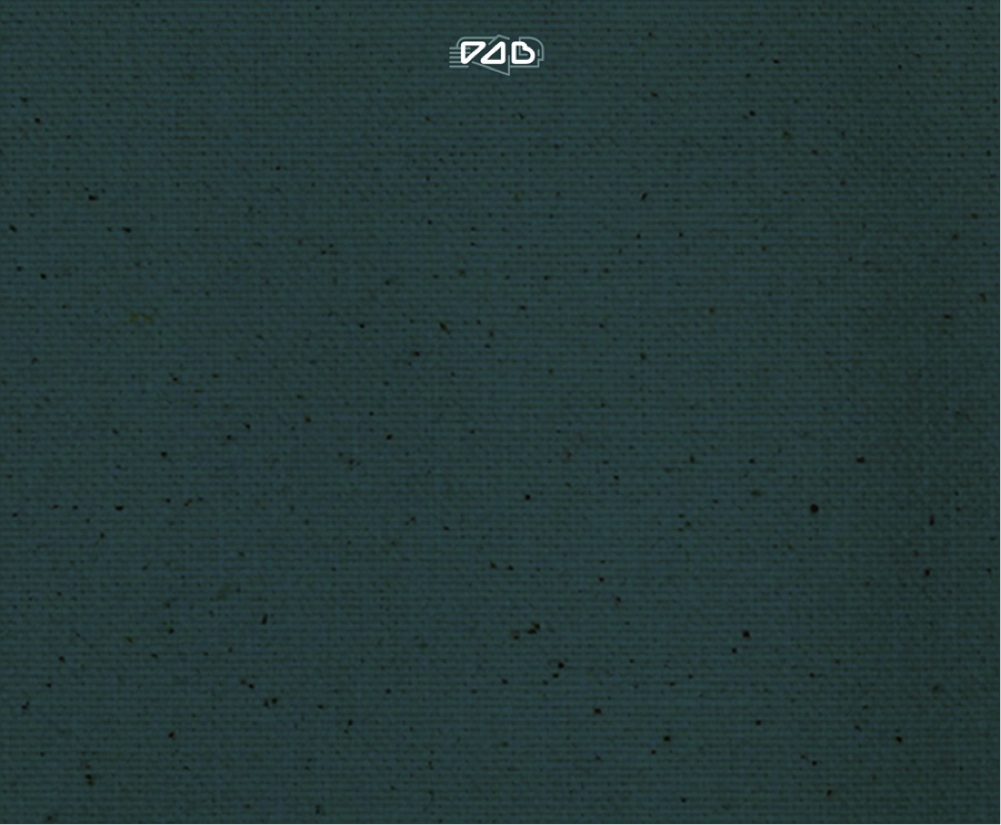 Are one or more of your many suggestions dimensional, but you'd rather not incur prototype costs? CONTACT us for a no-obligation conversation on self-explaining illustrations.
(click on image for a larger view)
Part of a multi-submission of promotional ideas for packaging 3 golf balls.
A preliminary conceptual illustration and structural details of the injection-molded plastic package were presented for a first approval before costly prototypes were created.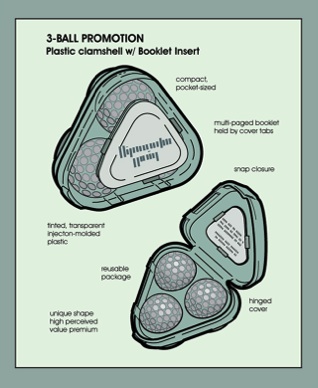 veronica buffington studio
veronica buffington studio • p.o. box 356 • scotch plains nj 06076-0356 • 908.754.3034
© veronica buffington 2017