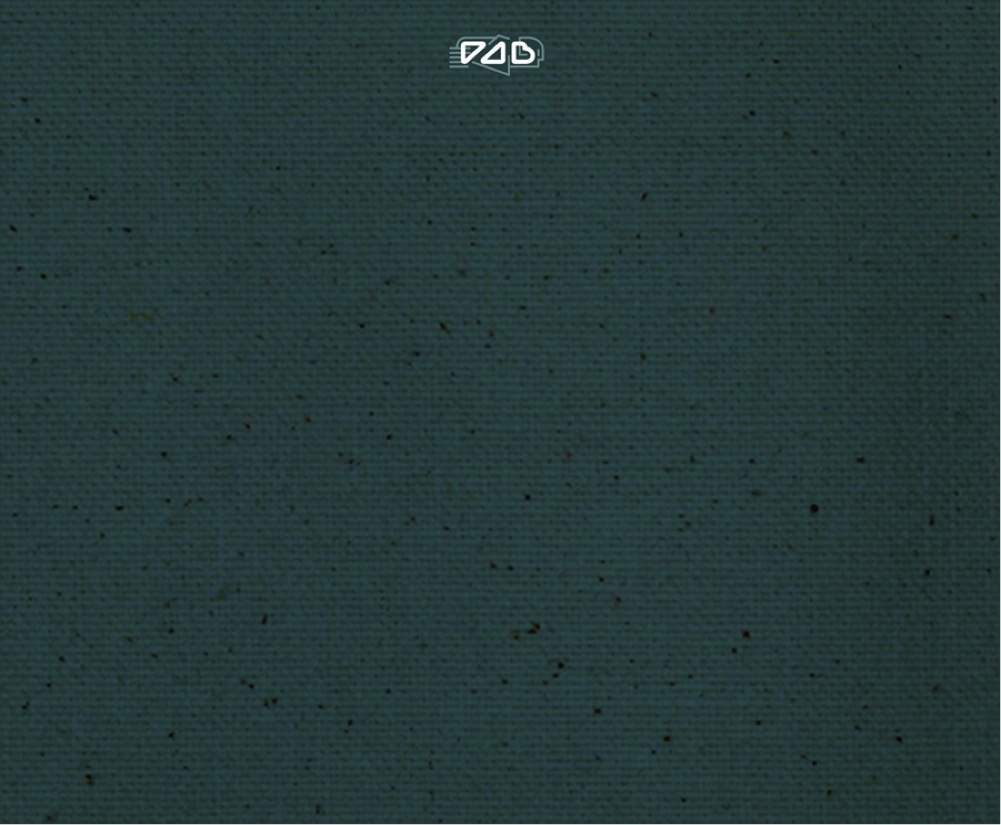 Applying for a patent? If you need a first visual explanation to show, CONTACT us for a no-obligation conversation about preliminary detailed illustrations.
(click on image for a larger view)
First presentation to patent attorney for an injection-molded plastic insert to hold multiple cassettes.
Used in submission specs to U.S. Patent and Trademark Office for acceptance.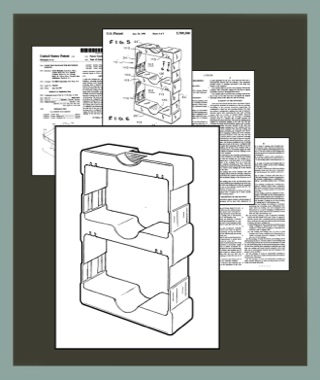 veronica buffington studio
veronica buffington studio • p.o. box 356 • scotch plains nj 06076-0356 • 908.754.3034
© veronica buffington 2017