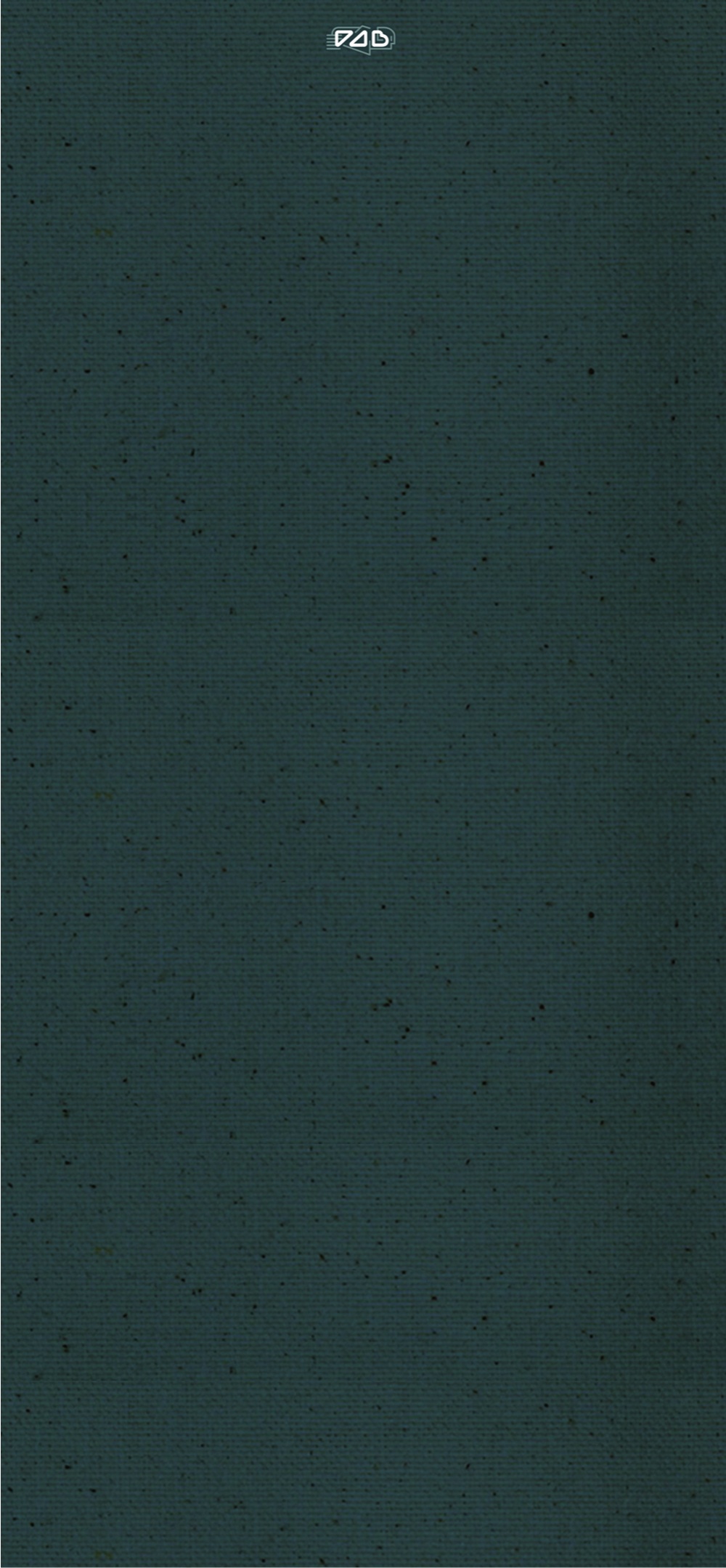 veronica buffington studio
veronica buffington studio • p.o. box 356 • scotch plains nj 06076-0356 • 908.754.3034
© veronica buffington 2017
From earliest childhood in Ohio, to adulthood in the NY Metro area, Veronica (Ronni) Buffington has always had a passion for drawing.
Recognition of her determination and creative skills started with a realistic portrait (First Prize in a popular children's TV show's art contest) done at the age of seven from her measles sickbed, through her later several juried show ribbons in painting and graphics, to her commercial, corporate, and industry honors in the publishing and printing fields.
WOHIO-TV. . . Salute to Women in the Arts . . . National Premier Print Awards . . . NJ Packaging Executives Award . . . Paperboard Packaging Council National Awards . . . Federal Paperboard Design Awards . . .Westfield Art Association . . . Pascack Art Association . . . Gold Ink Awards
Ms. Buffington won a three-year scholarship and graduated from Parsons School of Design, New York. Her Major was Graphic & Three-Dimensional Design, a full course spread that included drawing, painting, photography, printing, calligraphy, packaging, and production. She commuted daily to the Big Apple, and maintained Dean's List grades at Parsons while working evenings/weekends in a New Jersey photography studio.
Ronni continued her art and business education with courses in computer (PC and Mac), marketing, project management, presentation skills, illustration, retouching, and artisan classes in wood, sculpture, paper, and textiles. She also mastered modelmaking and CAD software for packaging and point-of-purchase displays.
Parsons School of Design, NY . . . Fairleigh Dickenson University, NJ . . . Kean University, NJ . . . Advertising School of NJ . . . Peters Valley, NJ . . . Arteos, MA . . . Misomex, IL . . . Lasercomb USA, MA
Ms. Buffington's first BUSINESS-TO-CONSUMER experiences started in two New Jersey portrait photography studios, Argonaut Studio and Abbey Photographers. She served creatively both behind the scenes (retouching, window displays, masterphoto oils) and consulting with customers face-to-face (custom framing original art, assisting in sales, portrait and site photography.
BUSINESS-TO-NONPROFITS experience began with joining Troll Associates. The small, but prolific art department of Educational Reading Services, Ramsey NJ, was distributor and publisher of educational materials to U.S. schools and libraries. Ronni created graphic design and illustrations for sales brochures, direct mail pieces, posters, and annual catalogs. She illustrated K-12 multi-media materials, nature books, science guides, and 15 Early Reader books.
Her BUSINESS-TO-BUSINESS CORPORATE work launched at Federal Paperboard (International Paper) Mahwah NJ, where she created packaging prototypes and collaborated with sales on national client calls. Veronica made marketing presentations to Fortune 500 companies, and produced technical/ assembly and conceptual illustrations. She worked face-to-face with engineering, advertising, and promotion agency executives. One of her specialties included concepts, visuals, and structural design for children's fast food meals and promotions.
At Rand-Whitney (Temple-Inland), Hackensack NJ, Veronica established a one-person design department in its NY Metro sales office. She optimized the office layout, designed and constructed needed furniture, created a design department and customer conference area. Ronni produced all structural design and pre-production prototypes, illustrated technical and assembly drawings, and regularly accompanied the reps on important sales calls.
Recruited to join Time Warner's Ivy Hill design group in their downtown Manhattan New York headquarters. Ms. Buffington's conceptual/ technical illustrations, marketing experience, graphic skills, and diverse structural design expertise became a competitive advantage for its sales team. She collaborated with materials suppliers, plant production personnel, and worked on special design/ marketing projects for upper management.
Fortune 500 clients in industries: publishing . . . health . . . food . . . household products . . . entertainment . . . beauty aids . . . software & communications . . . liquor & tobacco . . . sports & toys . . . paper . . . food . . . advertising
Donating time to non-profit causes and organizations has been a natural decision for Veronica. Whether designing directly for, donating time (and money) to, or organizing fundraising events, she has sought to help non-profit organizations and projects that are dedicated to social, environmental, health, and cultural issues.
Bergen County Volunteer Council, NJ . . . A.S.P.C.A.-NJ . . . Bergen-Passaic Unit for Mentally Retarded Children, NJ . . . Bergen County Nature Center, NJ . . . Hackensack Hospital NJ . . . Holy Name Hospital NJ . . . National Kidney Foundation . . . West Orange Veteran's Hospital, NJ . . . Irvington United Methodist, NJ . . . First Unitarian Society of Plainfield, NJ . . . American Cancer Society . . . El Centro Hispano Americano, NJ . . . Friends of Plainfield Library, NJ . . . Salute to Women in the Arts . . . Westfield Art Association . . . Interfaith Hospitality Network for the Homeless of Essex County . . . Poricy Park Conservancy
NJ Creatives Network . . . A.P.M.M. (Association of Professional Modelmakers) . . . I.O.P.P. (Institute of Packaging Professionals) . . . N.A.W.B.O. (National Association of Women Business Owners) . . . A.A.M. (American Alliance of Museums)
During Ronni's on-staff years she enjoyed working with consumers and large corporate clients, especially the face-to-face interactions. Increasingly, she felt the pull to start her own business -- to help smaller businesses, solo entrepreneurs, and be more involved with non-profit organizations.
In 2001 Ronni left the in-house corporate world and created veronica a buffington dimensional design, offering structural design, production, and consulting services for promotion, packaging and presentation. Several years later she added its sister company, veronica buffington studio, creating custom illustration and fine art. The two businesses have become a great match, happily collaborating on projects for clients, suppliers, and other creatives.
formal education & training . . .
corporate & consumer experience . . .
volunteer experience . . .
professional affiliations . . .
starting veronica buffington studio . . .