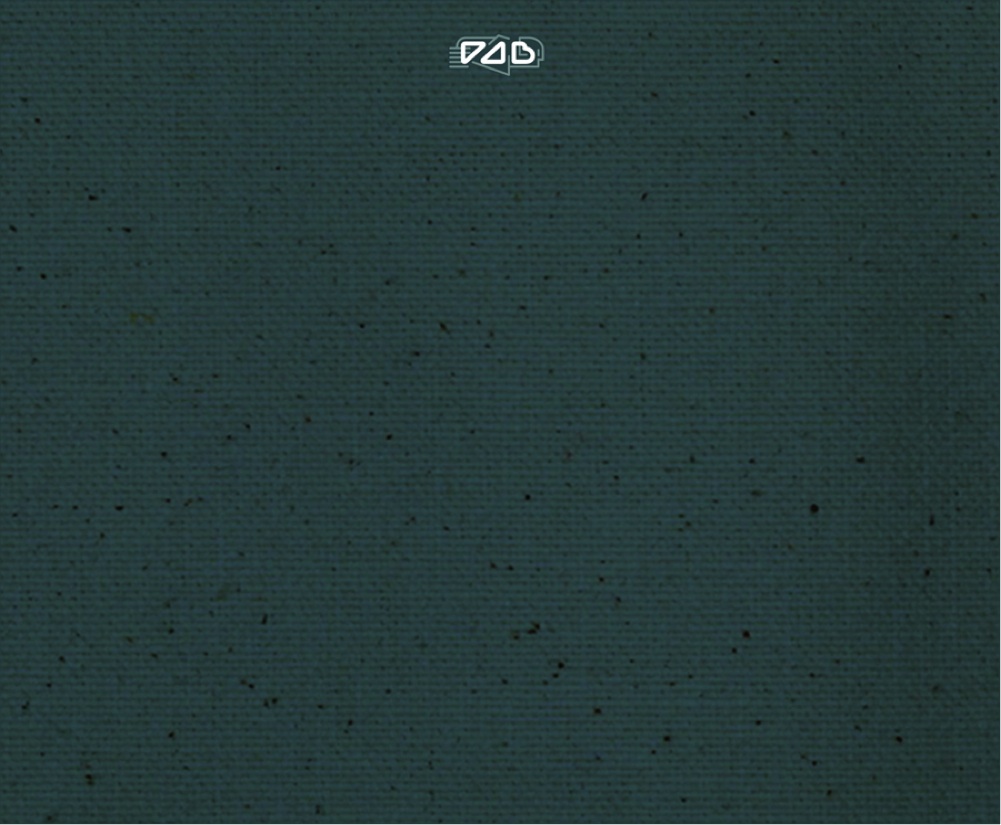 Click
on images
to see
examples
of our
work






veronica buffington studio
Putting a bicycle together on Christmas Eve has been the standard joke about bad assembly instructions.
As illustrator-communicators we've helped Fortune 500 companies, entrepreneurs, and non-profits actually explain processes, product usage, and complicated instructions easily. We understand how people really approach, hold and manipulate things -- and in the order that they use them. Our accurate structural and perspective views are shown from your user's point of view, a human approach, instead of ultra-technical mechanical drawings.
Avoid the need to answer dozens of frantic phone calls or hire more support personnel. Let us help you help your users by creating simple, easy-to-grasp, people-friendly instructions for your next project.
veronica buffington studio • p.o. box 356 • scotch plains nj 06076-0356 • 908.754.3034
© veronica buffington 2017