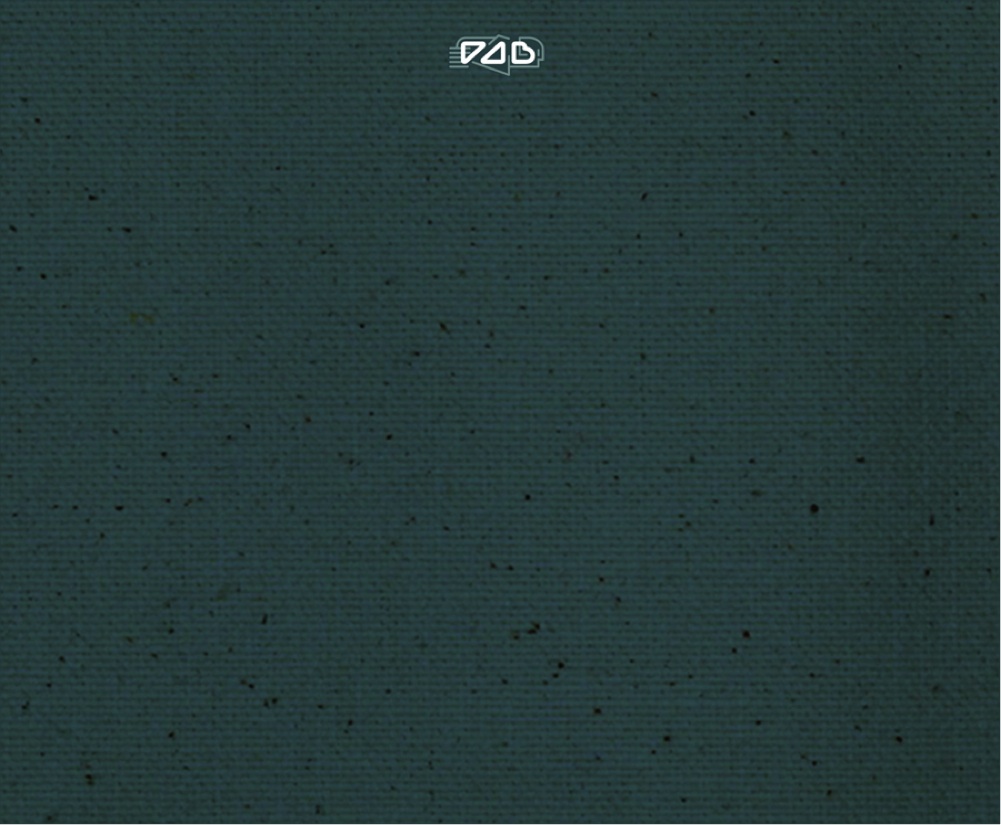 veronica buffington studio • p.o. box 356 • scotch plains nj 06076-0356 • 908.754.3034
© veronica buffington 2017

Flat, printed, die-cut sheets turn into 3-D toys and models with custom illustrated instructions. CONTACT us for a no-obligation conversation.
Assembly instructions for die-cut paperboard punch-out toys. Text included letters that related to letters on toy pieces.
Shown:
• Selections from Space Shuttle collectable series.
• Airplane racing event handout souvenir.
• Toy assembly on dinosaur-theme kids meal box.
veronica buffington studio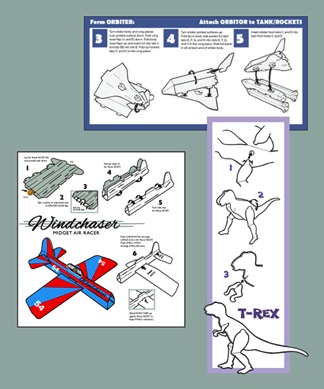 (click on image for a larger view)