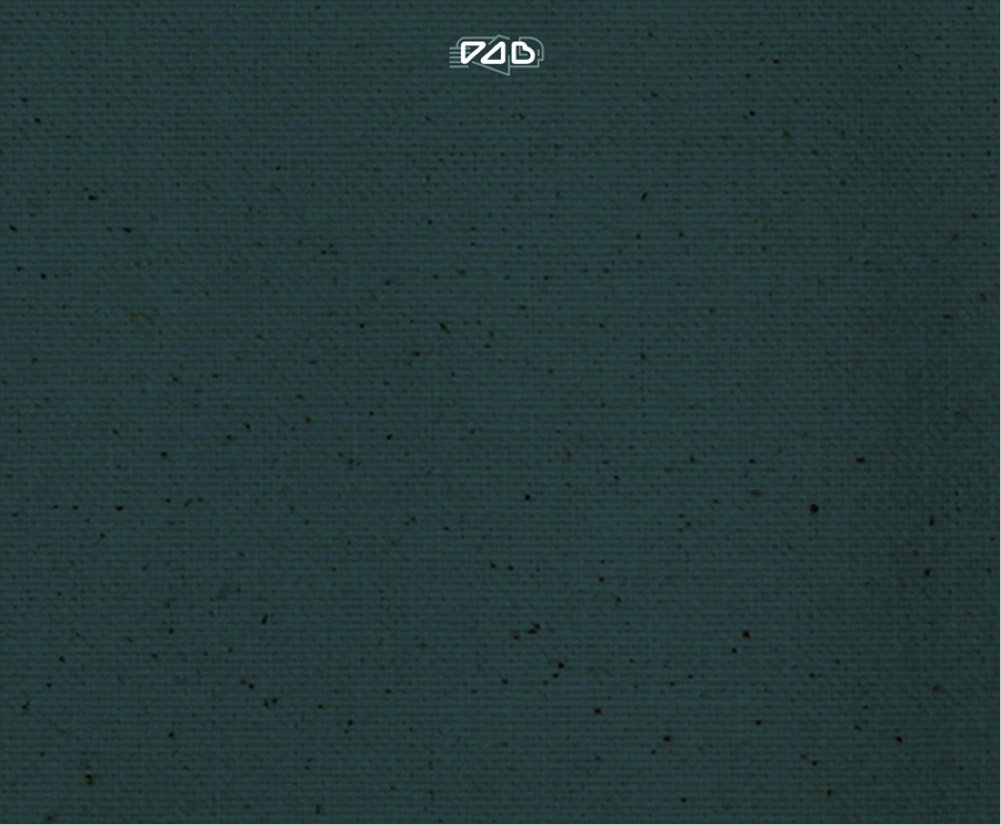 Does your promotion or marketing campaign need believable visuals for them to "get" it? CONTACT us for a no-obligation conversation.
(click on image for a larger view)
A specialty promotion group planned to present ideas to their client for a kids meal series.
White packaging prototypes and a written proposal were created to show the marketing department. Custom illustrations of suggested graphics, ideas for games/activities, and the four themed handles visualized the colorful look for the printed packages.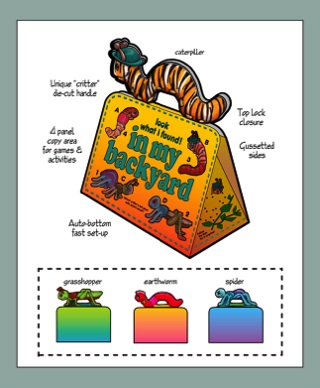 veronica buffington studio
veronica buffington studio • p.o. box 356 • scotch plains nj 06076-0356 • 908.754.3034
© veronica buffington 2017