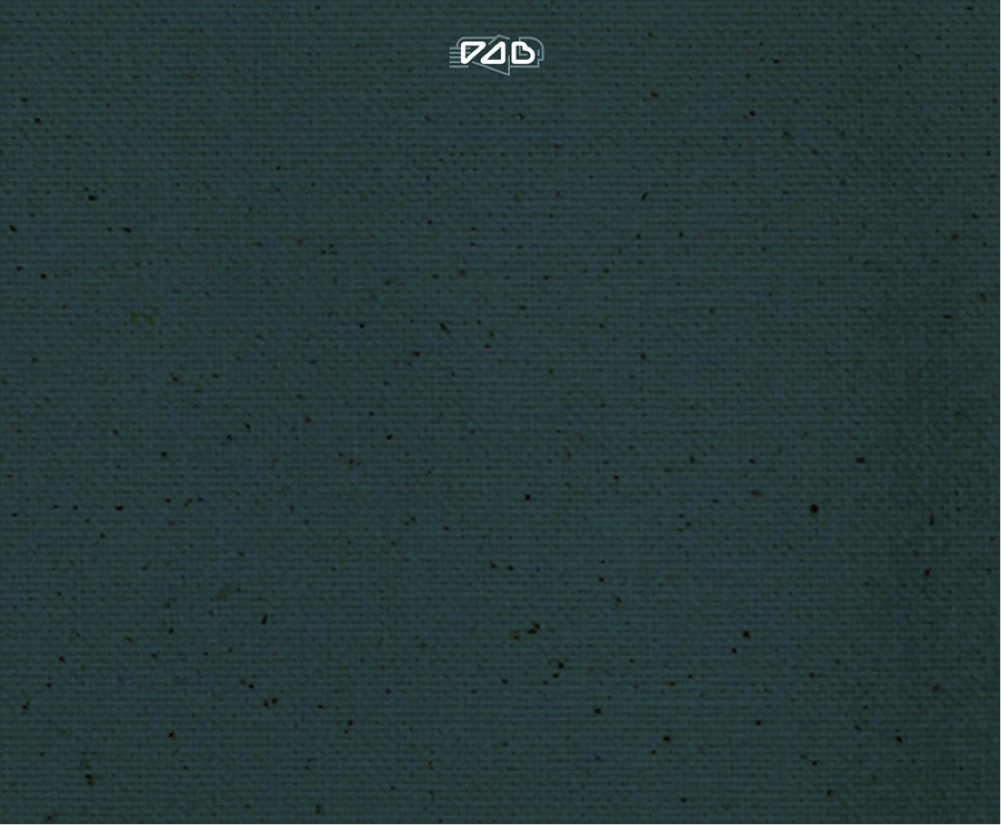 Looking for a color book cover for plain subject contents? CONTACT us for a no-obligation conversation about appealing possibilities.
(click on image for a larger view)
Attention-getting full-color covers were requested for a paperback series collected from archival black and white newspaper trivia.
Series topics included animals, history, and science.
Shown is the cover illustration for "Birds"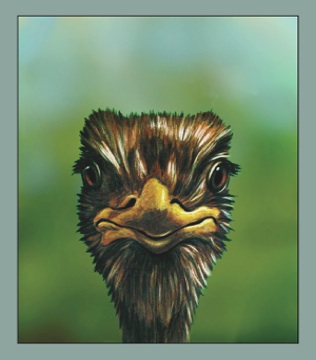 veronica buffington studio
veronica buffington studio • p.o. box 356 • scotch plains nj 06076-0356 • 908.754.3034
© veronica buffington 2017