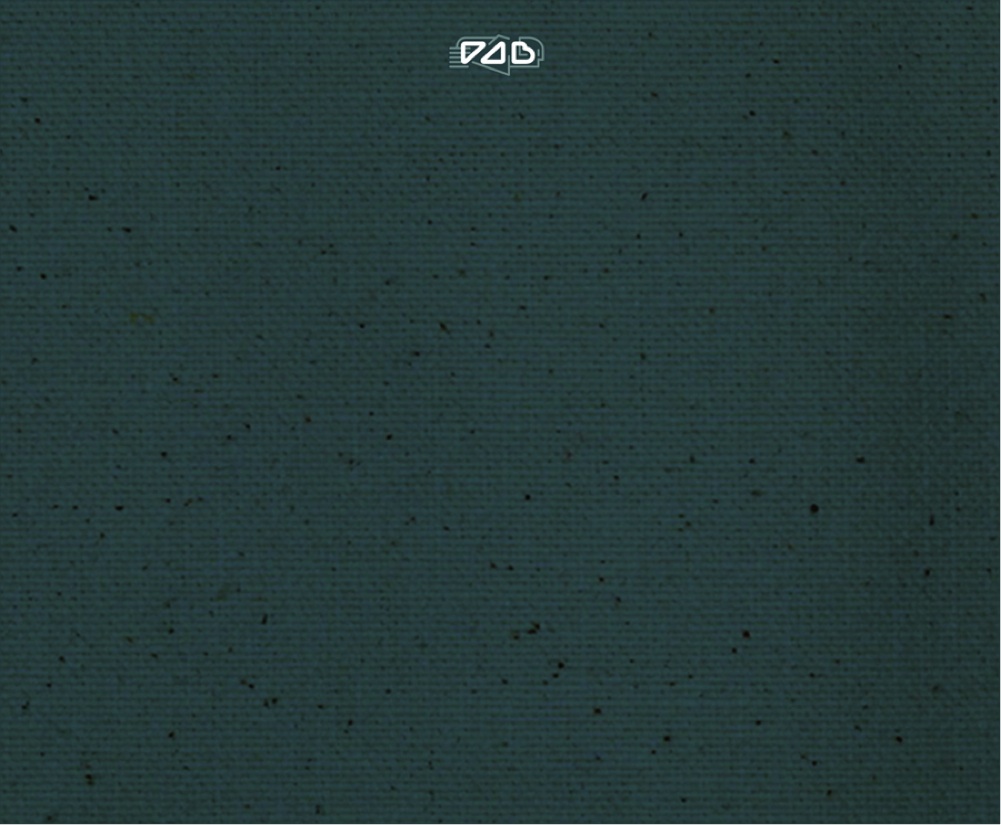 Searching for fascinating, real-life portrayals of nature's wonders? CONTACT us for a no-obligation conversation.
(click on image for a larger view)
Sixty different species in their environments were illustrated and described in these pocket-sized accordian-folded "flipout" guides to sharks, lizards, and snakes.
Animal art covers and interiors were full-color acrylic paintings with collage backgrounds.
veronica buffington studio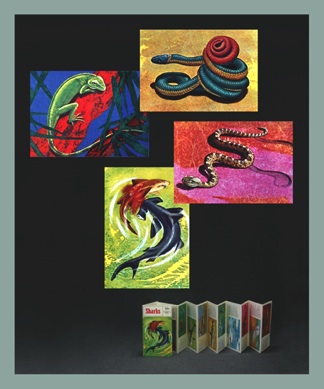 veronica buffington studio • p.o. box 356 • scotch plains nj 06076-0356 • 908.754.3034
© veronica buffington 2017