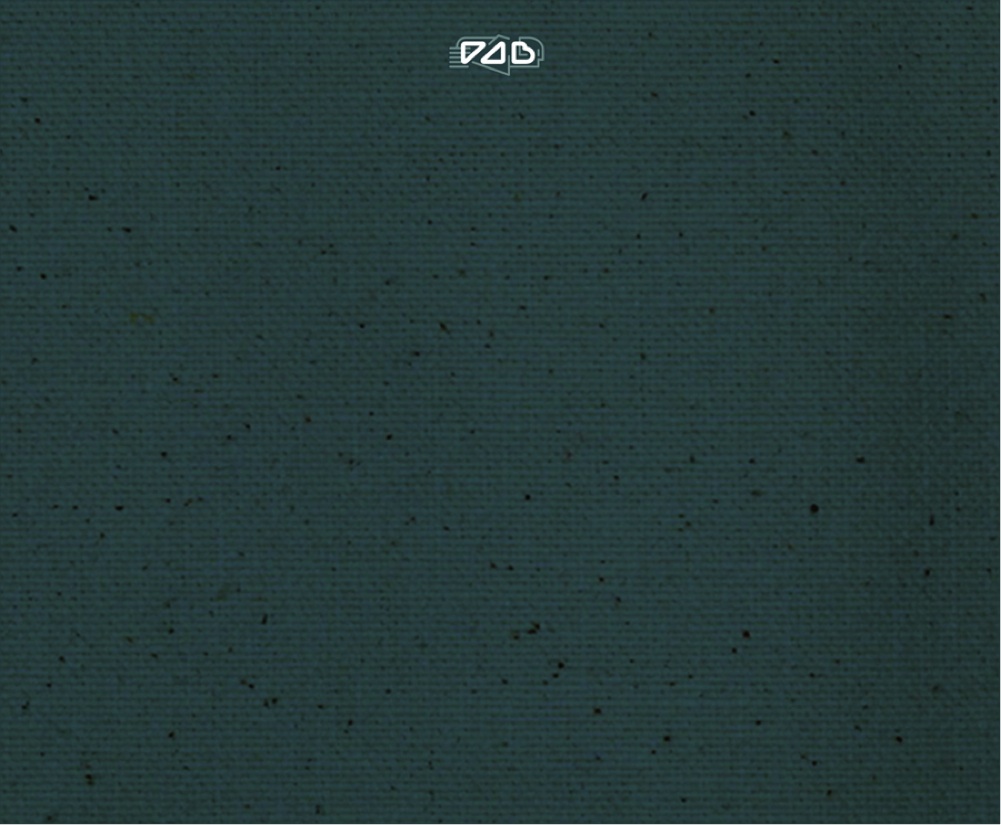 Shipping your display materials to be set up at their destination? Want to make sure the receiver will have no problem putting them together? CONTACT us for a no-obligation conversation.
(click on image for a larger view)
veronica buffington studio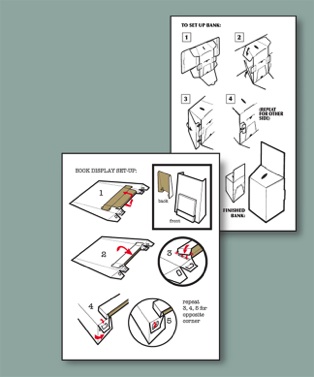 To allow a charity's check-out counter fundraising bank to be sent flat to participating stores and set up easily, we supplied instructions that were printed on the back of the display.
Each countertop book promotion display was shipped flat to book stores with separate instruction sheet included for quick in-store set-up. Sheets were one-side press-printed.
veronica buffington studio • p.o. box 356 • scotch plains nj 06076-0356 • 908.754.3034
© veronica buffington 2017