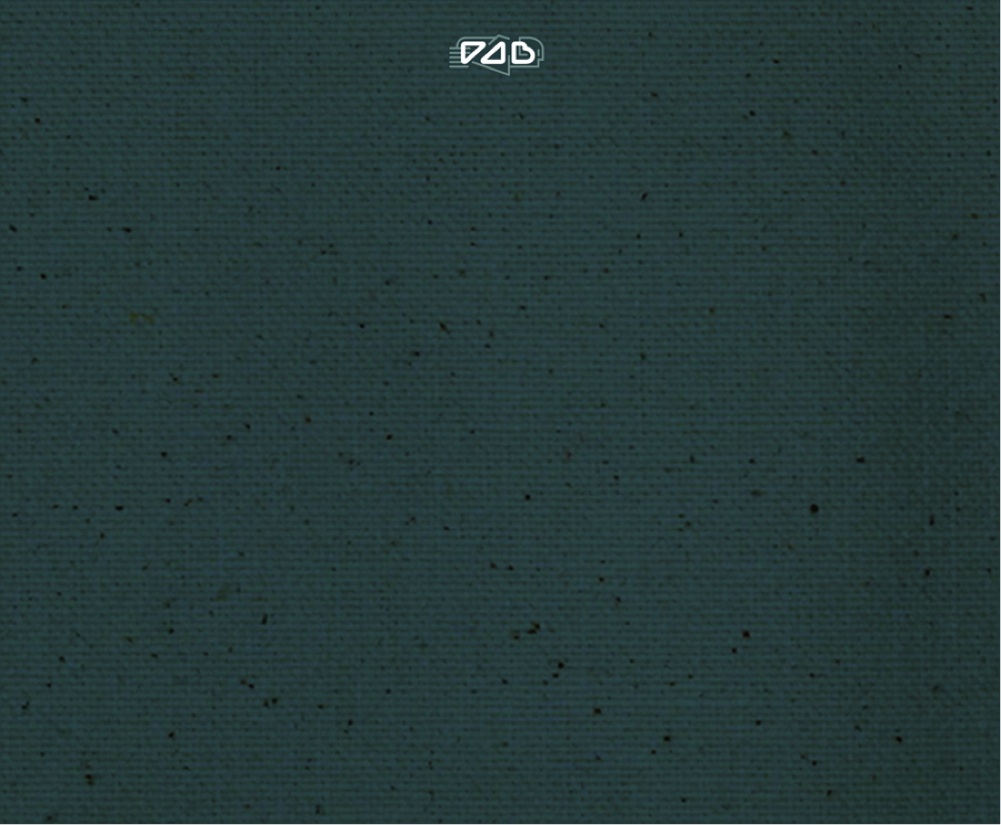 (click on image for a larger view)
Commercial Pacemaker kit provided by the doctor to heart patients included minimum instructions. The doctor added his own print-only version, hoping to make the process easier to understand.
Our larger illustrated version and format revisions greatly increased patient understanding of how to do the procedure, especially among older patients. Sheets could be printed as needed on the doctor's office printer.
veronica buffington studio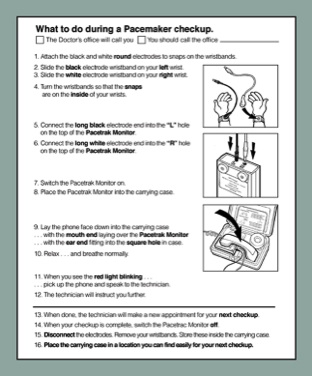 How can our custom illustration explain YOUR patient's instructions more easily? CONTACT US for a no-obligation conversation.
veronica buffington studio • p.o. box 356 • scotch plains nj 06076-0356 • 908.754.3034
© veronica buffington 2017