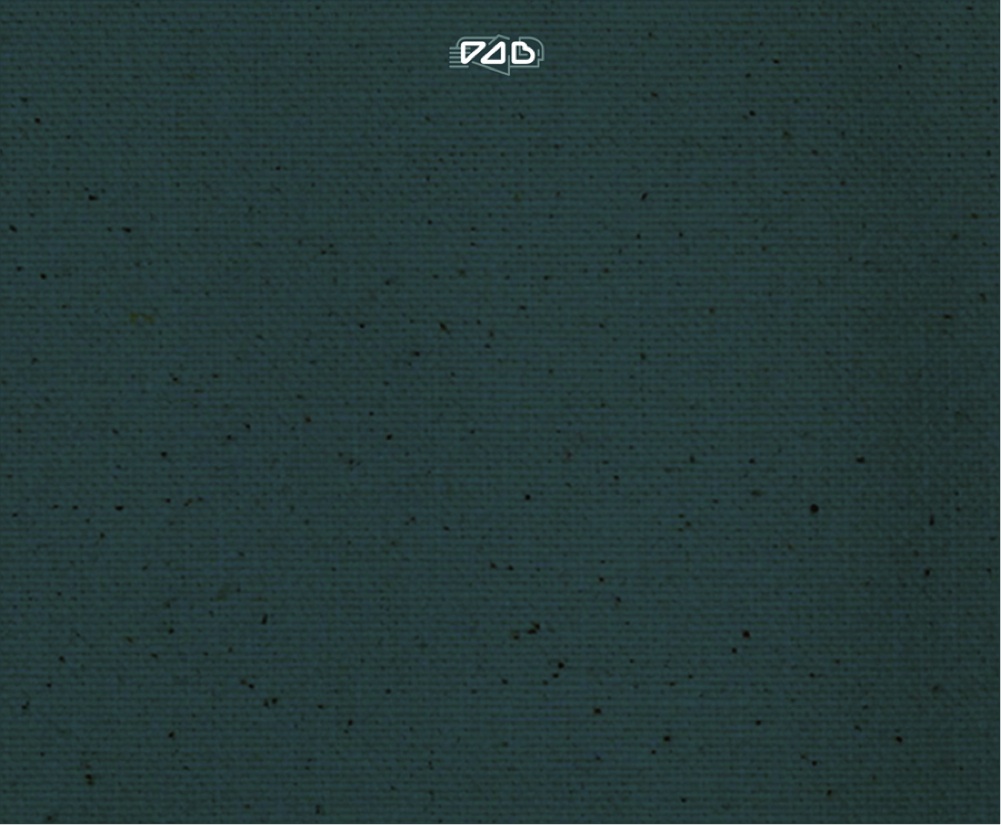 Wary of copycat stock art, and want to legally own, use, and reuse your brand's visuals? CONTACT us for a no-obligation conversation on creating original custom art.
(click on image for a larger view)
Examples of proprietary illustrations we created for specific clients' brands and logos.
Shown examples were used for business stationery, advertising, events and promotions.
veronica buffington studio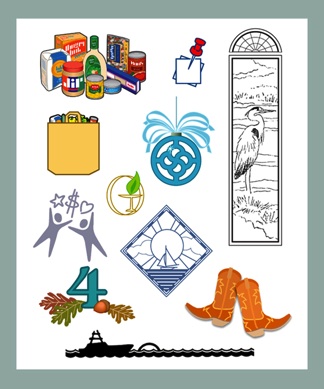 veronica buffington studio • p.o. box 356 • scotch plains nj 06076-0356 • 908.754.3034
© veronica buffington 2017