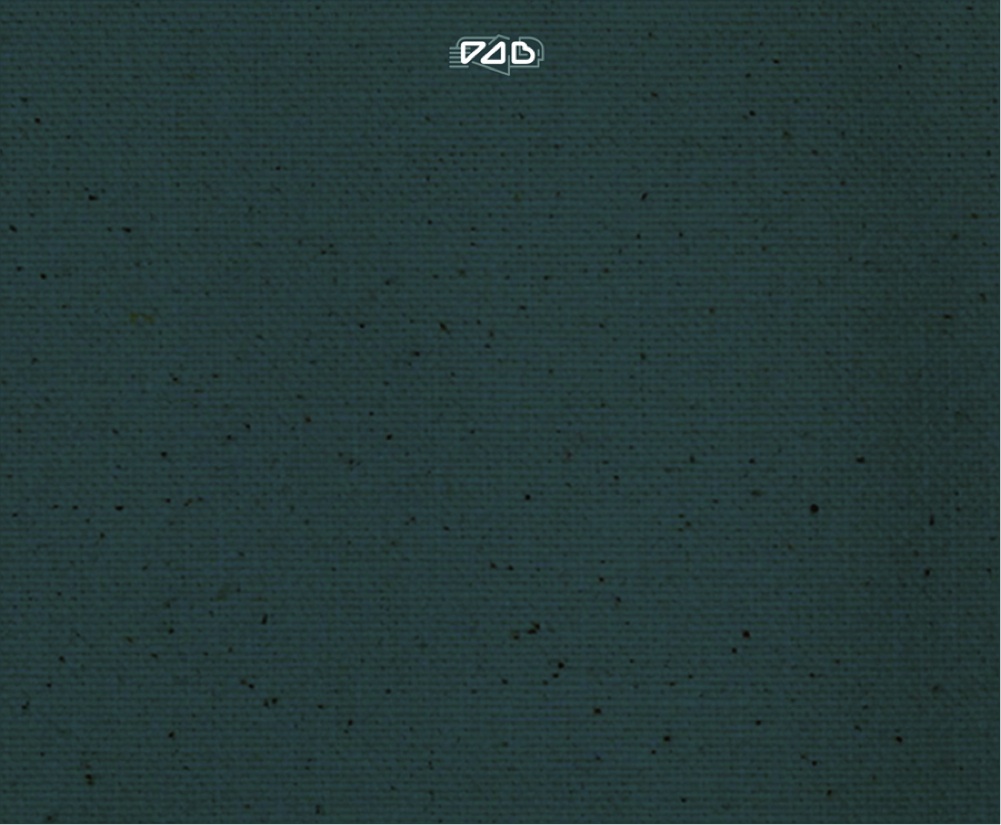 If you prefer illustration instead of photos to promote an event's performances, CONTACT us for a no-obligation conversation on the possibilities.
A candid pose of one of the performers was re-created with custom illustration for a special look in signage and flyers for an annual outdoor event.
The personalized portrait was painted with colored pencils, and a digital background layer provided space for titles and copy.
veronica buffington studio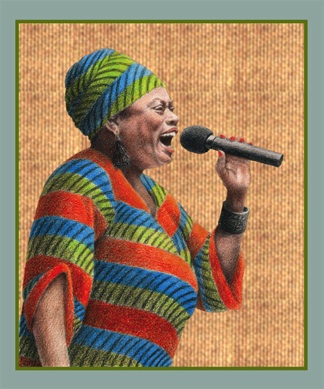 (click on image for a larger view)
veronica buffington studio • p.o. box 356 • scotch plains nj 06076-0356 • 908.754.3034
© veronica buffington 2017