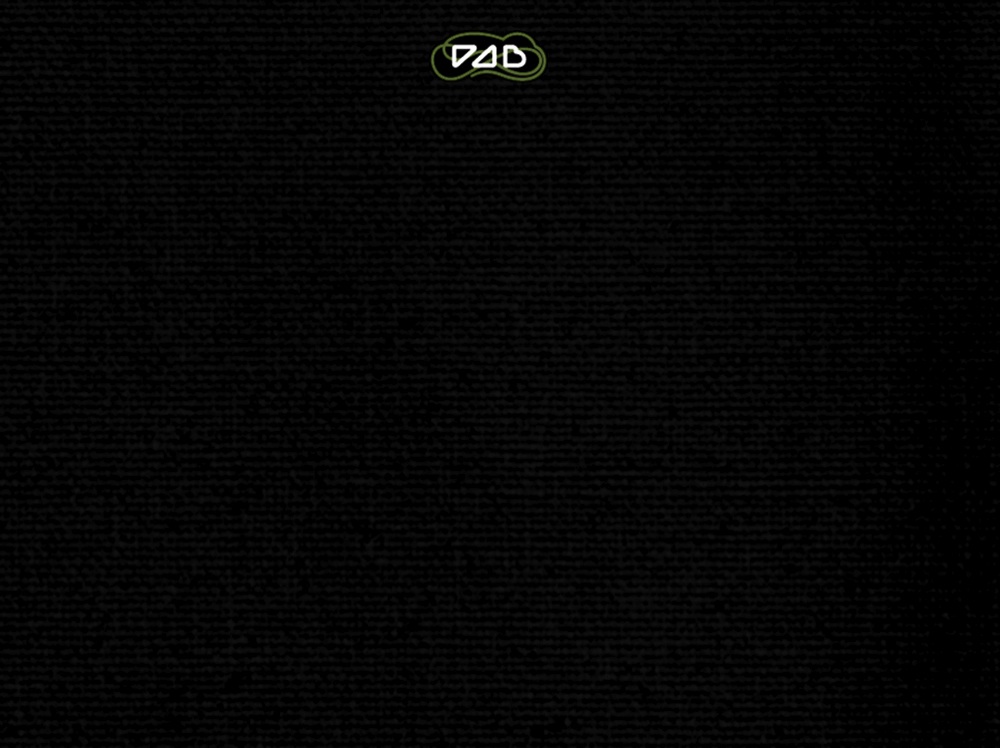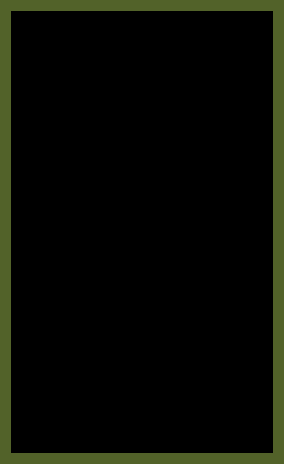 Need a one-of-a-kind piece for a one-of-a-kind recipient? Have an idea, a desire for an original piece for yourself, your loved one, or organization?
I've created original work for such situations. Some of these artful projects are shown here with their stories.
The pieces shown here are not for sale, but perhaps you have an idea on something you'd like to see created.
Our studio and workshop handles custom projects that include structural and surface-designed works from wood and paper to textiles, and other versatile materials.
Do you have a special item on your wishlist?
Feel free to CONTACT me to discuss how we can make it real.

veronica buffington studio • p.o. box 356 • scotch plains nj 06076-0356 • 908.754.3034 • info@vbuffington-studio.com
© veronica buffington 2017
veronica buffington studio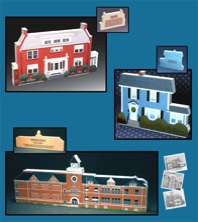 (CLICK ON THE IMAGE
FOR A LARGER VIEW & DESCRIPTION)