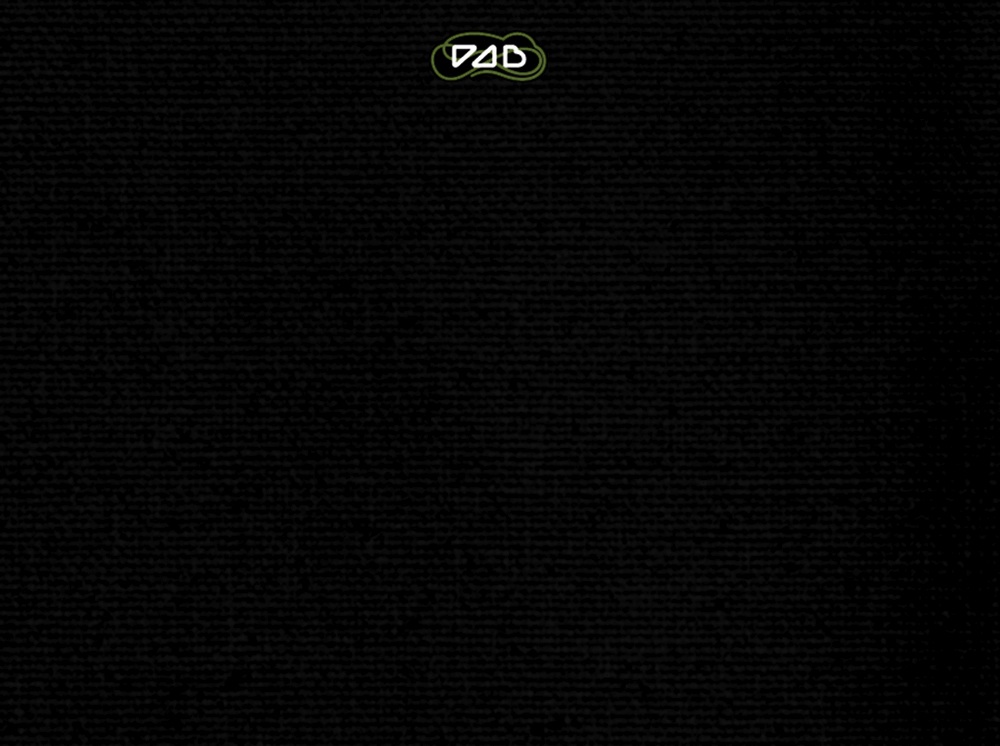 I love surprising my friends and clients on a special occasion or holiday with gifts or cards I make by hand.
Each creation goes through the same inspiration, love of the medium, and detailed care as my singular art pieces with one exception: I create more than one, and often there are a few extras resulting from my process.
Feel free to browse through the collection, and perhaps you'll find a delight for yourself or a special someone.
Prices on available quantities are indicated. Contact me if you have questions or would like to purchase something you see here.
Don't see what you're looking for? (Visit my CustomWorks page.)

(CLICK ON THE IMAGE FOR A LARGER VIEW & DESCRIPTION)
veronica buffington studio • p.o. box 356 • scotch plains nj 06076-0356 • 908.754.3034 • info@vbuffington-studio.com
© veronica buffington 2017
veronica buffington studio